Introducing The Sex Panther
30+ MPH
35 Mile Range
30% Gradients
Shipping Guaranteed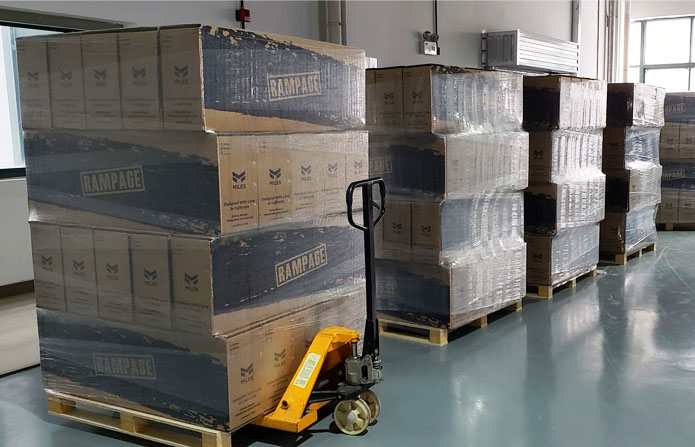 Order a board, get a board. Guaranteed.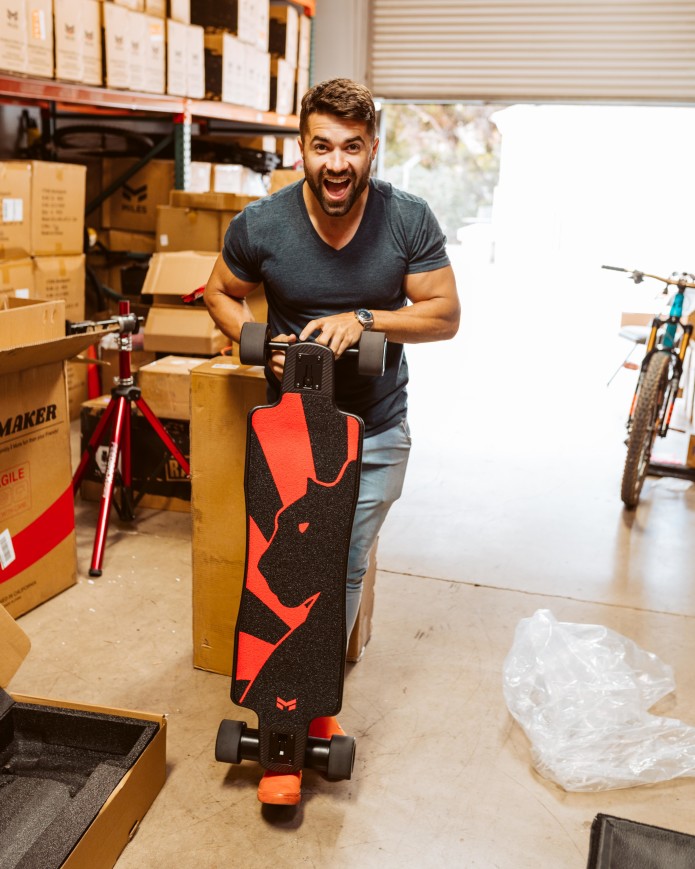 Choose Your Adventure
| | |
| --- | --- |
|                 Sex Panther  |  Sex Panther PRO            |


What's Inside?


Which should you choose?
Don't fret, we'll walk you through it.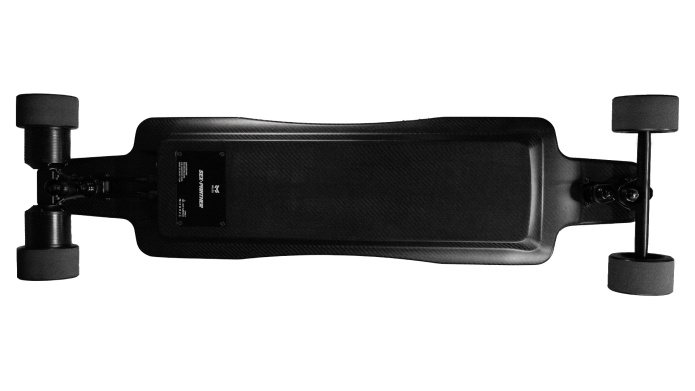 Direct Drive:
If you want the simpler option, direct drive is the way to go. It requires less maintenance, has a quiet motor, and the battery power can reach a further range on a single charge. If you're someone who enjoys riding on endless roads, this is the choice for you.
---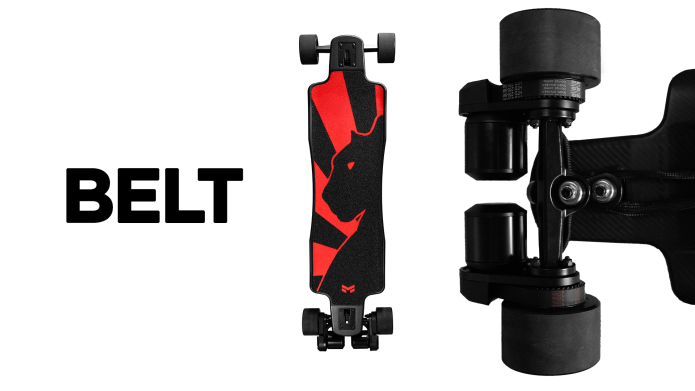 Belt Drive:
Warning! The Belt drive's brushless motor will provide you with a powerful, speedy ride. With a higher torque and greater acceleration, the Sex Panther Belt Drive is great for hilly areas or off-road rides. Keep in mind, when off-road the belt drive option is best compatible with the 6 inch All-Terrain wheels.
---

HAND LAID CARBON FIBER DECK
The Sex Panther's  carbon fiber deck is hand laid, extremely strong and designed to take a beating. It's rated for riders up to 330lbs and as beautiful as a work of art.
---

SHRED YOUR FAVORITE WHEELS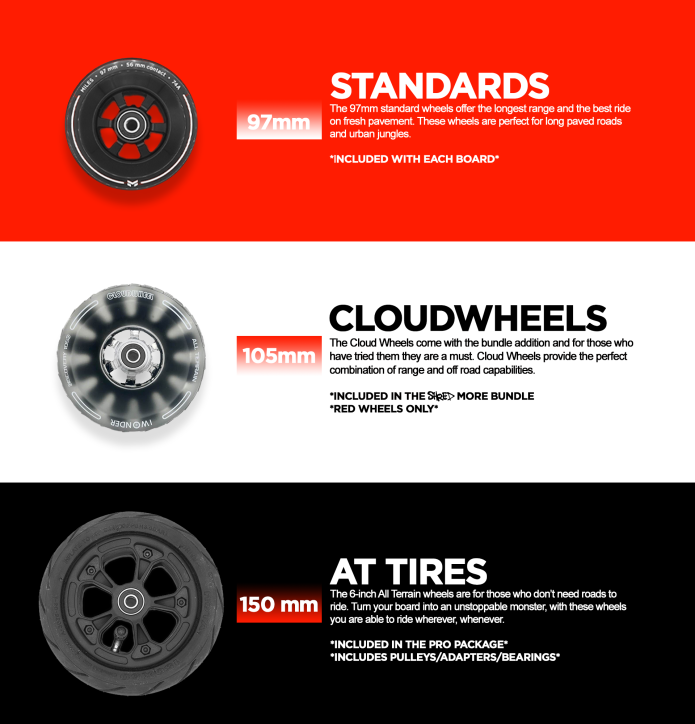 ---

THE RANGE IS INSANE
The Sex Panther boasts a whopping 648 watt hours of energy. This means this board can go further and faster delivering up to 35 miles of real world range.
---

ERGONOMIC AND PRECISE
Reliable, Simple and Easy to Use. 
Intuitive throttle dial
Cruise Control
LCD display with:
Battery Life of Board and Remote
Odometer for the Current Trip and Lifetime of the board
Drive mode: Forward and Backwards
Speed Setting: Beginner (1), Expert (2), and Ludicrous (3)
---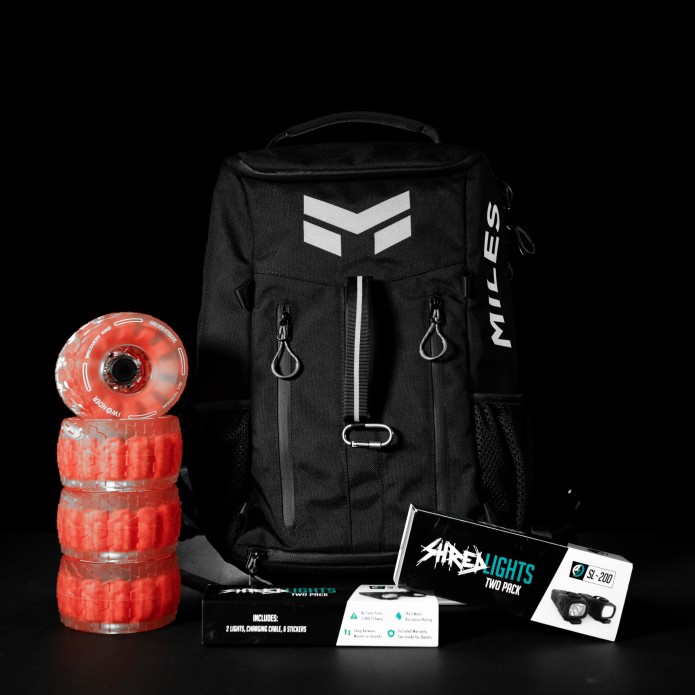 This is a special purchase and it's important to get the most out of it. By adding the bundle you'll take your board to the next level.
Red Cloudwheels
The Miles Jetpack capable of carrying your workload and board.
Shredlights to make sure you can rip the streets at any time.
Once you get these additions you won't know what you would've done without them
---

You're not a customer. You're a Miles rider.
We've got your back. We put our hearts and souls into training a passionate team to help you get the most out of your board. We may have different backgrounds, skaters, engineers, pro riders, designers, students, athletes… but we're driven by the same goal: to create and share the coolest electric vehicles with the you.
Give us a chance to serve you. We'll deliver a ride so fun that your face will hurt from all the smiling and laughing.